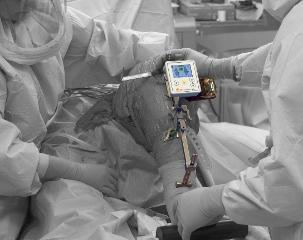 OrthAlign Inc. is a company from California, U.S.A that produces a new, patented navigation technology for knee- and hip arthroplasty. Their innovative products are KneeAlign, UniAlign and HipAlign.
This navigation technology allows surgeons to focus on the patient and tailor each procedure to your unique anatomy and kinematics (motion). KneeAlign, UniAlign and HipAlign uses the same kind of sensor technology that keeps satellites in orbit and planes in the air. Think of it as "GPS for surgery" that allows surgeons to make real-time decisions based on data that will make your surgery more successful.
KneeAlign benefits: Unlike robotic-assisted total knee replacements, KneeAlign-assisted total knee replacements offer these positive features for patients:
KneeAlign doesn't require pre-operative CT-scan procedure, eliminating unnecessary exposure to radiation
KneeAlign doesn't use bone screws to affix it's technology, so patients don't experience extra incisions during the surgery
UniAlign benefits. Partial knee replacements offer these positive benefits for patients:
No pre-operative CT-scan or MRI-scan procedure required
No extra incisions for affixing bone screws to robotic tracking technology
HipAlign benefits :
Reduced exposure to radiation during the procedure (for Direct-Anterior Approach hip replacements)
Validated accurate leg-length reconstruction
Data demonstrates that 95% of hip cup-placements are within the "target zone" compared with 70% of conventionally implanted hips.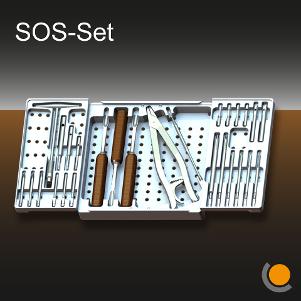 endocon GmbH from Heidelberg, Germany, develops, manufactures and distributes prostheses for small joints and reusable surgical instruments for arthroplasty.

endocon is the reliable development partner for artificial joint replacement and reusable surgical instruments. In direct dialogue with leading users, they develop ideas, implement them using high-end 3D technologies, and produce high quality products using the latest manufacturing technologies in Germany.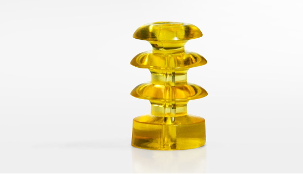 INTERATIO-MediTec from Steinach, Germany, benefits from almost 30 years of experience and specialization in the field of cementing technology ,as well as the range of surgical saw blades and rotating instruments.
© Copyright 2020 Vicer-Orthopedics